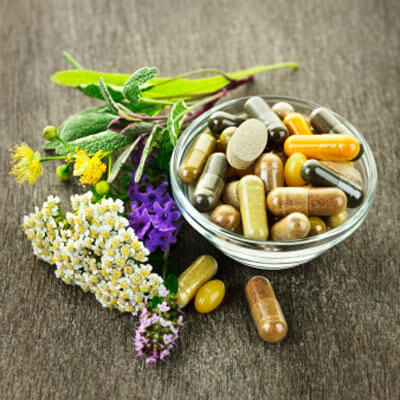 It's no surprise that we are bombarded by harmful external toxins daily. These include pollutants, pesticides, and chemicals. Did you know there are over 80,000 chemicals registered for use in the U.S.? These include air and water pollutants, cigarette smoke, household cleaning supplies, food preservatives, and trans fats. Because of our exposure to damaging toxins, detoxing is vital.
Join Us for a Purification Talk
On December 17 at 5:30 p.m. at our practice, we will be holding a free talk to promote Standard Process® supplements on Purification. Carole Hoffman, a Senior NC Standard Process Representative, will be the presenter of this event. She has extensive knowledge in the Purification arena and is an expert in Standard Process protocols.
What Is Purification?
Also known as detoxification, purification can help you remove harmful toxins from your body and help maintain a healthy weight. Toxins can cause the body to "hold on to" weight and sabotage weight loss efforts. Additional benefits include reducing blood pressure and cholesterol levels and increasing a person's energy level.
Why Standard Process?
Standard Process is the oldest vitamin company in the U.S., starting in 1929 and based in Wisconsin. It is home to one of the largest organic farms in the country, where its products are produced and quality control is optimized.
A Complement to Chiropractic Care
Chiropractic assists the body by improving organ and gland function. As a result, subluxation in the nerve system is reduced. This purification system targets the liver, kidneys, small and large intestines. Chiropractic and the purification protocol both work hand in hand in harmony. The result is a healthier body and improved quality of life.
How Purification Has Helped Our Patients
Our office has utilized this protocol successfully for over 20 years. Dr. Jerry Fonke has seen positive results with multiple systemic complaints. These include the following:
Obesity
Food allergies
Reducing blood glucose levels
Fibromyalgia
Eczema
Chronic fatigue syndrome
Immune system compromise
Register for the Event Today!
Contact our practice today by calling (910) 484-5999 to register for the event. Seating is limited. We look forward to helping you detox for better health!