Meet the Doctors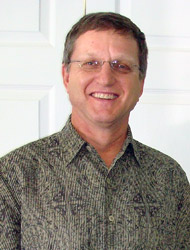 Dr. Jerry Fonke
Dr. Jerry Fonke been interested in non-invasive approaches to getting and staying healthy, with no real interest in medical procedures or taking drugs. In my early years, I was interested in natural approaches to health primarily through exercise, nutrition and a positive mental attitude. I injured my lower back in 1986 while training in karate. At age 32, I was having great difficulty getting out of bed in the morning and functioning throughout the day. I was absolutely miserable and had no knowledge of chiropractic at that time.
---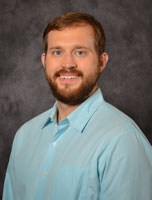 Dr. Alex Smith
Dr. Alex Smith earned his Doctor of Chiropractic in 2016 from Life University in Marietta, Georgia. He graduated Cum Laude and served as president of the University's Neuro-Mechanical Club. Prior to attending Life University, he received a BS degree in Exercise Physiology from East Carolina University and worked as an Exercise Physiologist at a health institute in Raleigh. Dr. Smith is a member of the North Carolina Chiropractic Association and the American Chiropractic Association. He is certified in a wide range of chiropractic techniques.
---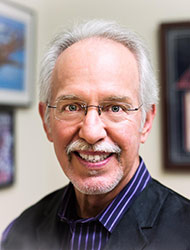 Dr. David Fonke
Dr. David Fonke always had a long-standing interest in the God-given potentials of the human body. He explored these potentials through various sports, beginning with Little League baseball and continuing through today. While he didn't consider himself a star athlete, Dr. David liked to use his abilities to participate in many activities. Given his passion for physical performance he attained a degree in Health and Physical Education.
---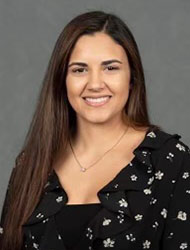 Dr. Amanda Cruz
Dr. Amanda Cruz joined Fayetteville Family Chiropractic in March 2022. She earned her Doctor of Chiropractic at Sherman College of Chiropractic in 2022. She is originally from Caguas, Puerto Rico, where her father is a Chiropractor too. She attained her bachelor's degree in Science in Liberal Arts at Excelsior College.
---
Meet The Doctors | (910) 484-5999